Why let your home with 2roost?
Fully managed lettings service
This is our most popular service and is for Landlords who really don't want any of the stress or worry that can comes with managing a property in the local market. The aim of this service is to deal with the general day-to-day management so that you don't have to.
Choose 2Roost Estate Agents and Lettings to manage your property or portfolio and enjoy the reassurance of having our professional and friendly team look after your property. We guarantee a tailored personal service from our property managers to ensure your investment is in the right hands.
Request a call back from our lettings experts Click here
Free property valuation & rental advice
We'll meet you at the property and give you an up to date valuation on the monthly rental amount, and advise you on how to prepare your property for rent. It's at this point that we decide how the property is going to be left in terms of its contents and fixtures. You can also choose exactly what type of tenant you wish to attract. For example, you may want a professional couple or you may prefer a family. Either way, we will tailor the service until you're 100% happy.
Available 365 days, resolving any property issues you may have.
Tenant find service
Reference and administer the letting of your property
Undertake repairs and maintenance
Tenancy extension
Arrange property visits
Account and rent management
End of tenancy management
Deposit negotiations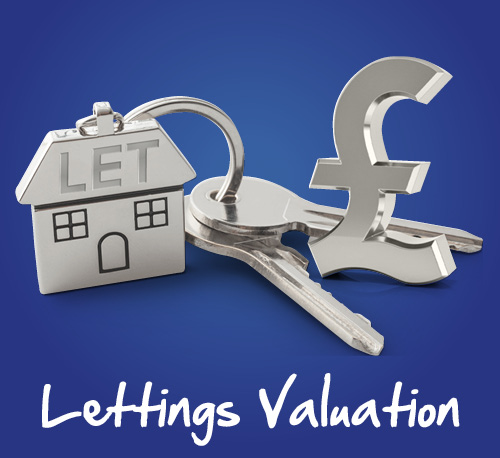 Click to get an INSTANT rental valuation for your property
ARLA
2Roost are members of ARLA
A licensed firm also abides by a Code of Practice as well as Rules of Conduct. This means you can be assured that the service you receive is to the highest standard and your enquiry will be dealt with professionally and fairly.
The Property Ombudsman
2Roost are also members of The Property Ombudsman (TPO) scheme. This Redress Scheme provides consumers and property agents with an alternative dispute resolution service and provides consumers with a free, impartial and independent alternative dispute resolution service.
Client Money Protection
2Roost are members of Client Money Protect. Our Membership no is CMP009132. (Click to Access CMP Certificate) It is a legal requirement for letting agents to join a Client Money Protection Scheme for the benefit of their clients, typically tenants and landlords, in order to safeguard money they hold on their clients' behalf. In the event that the owners of the business steal or misappropriate any of this money there is a route of redress against the letting agent by contacting the Scheme and claiming against the Scheme. If a genuine claim is accepted by the Scheme, the Scheme will recompense the landlord or tenant and seek recovery from the letting agent or its owners.
A Client Money Protection scheme does not act on behalf of the letting agent. It is an independent membership body that provides the protection of client money whilst held by its members and the Scheme insures its liability for the payment of any claims.