What our clients say about us
To Paula, Julie, Kelly and all the rest of the gang at 2Roost. Thank you so much for all your advice, help and support during the sale of my house. You've all been fab and will be highly recommended by me. Thanks again - Love Sally xxx
Sally Levitt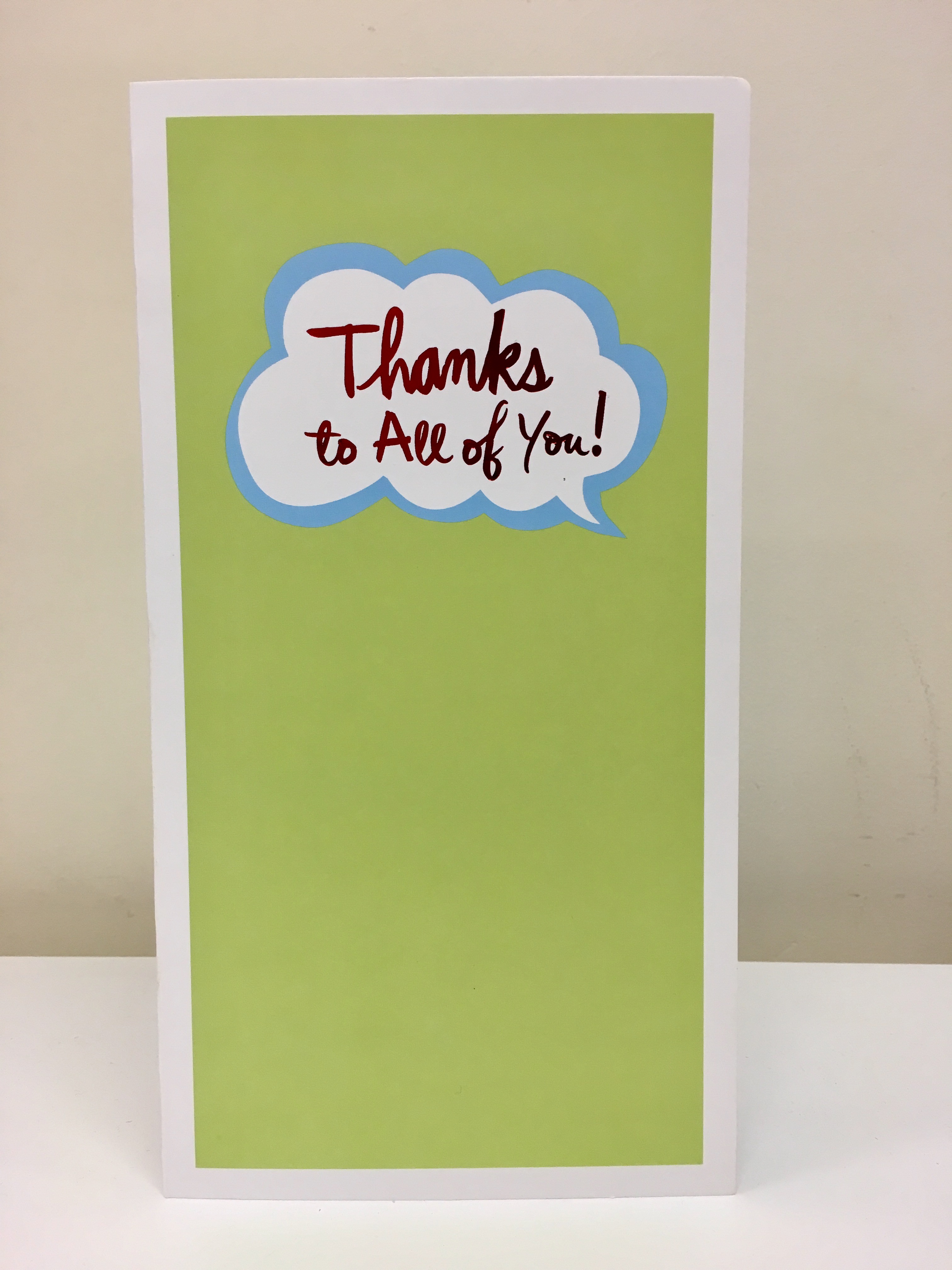 To Elaine & everyone at 2Roost. We just wanted to say a big thank you for all your help with the sale (twice) of Balmoral Road and our purchase of Chestnut Road. We've settled in and couldn't be happier. Emily & Adam x
Emily & Adam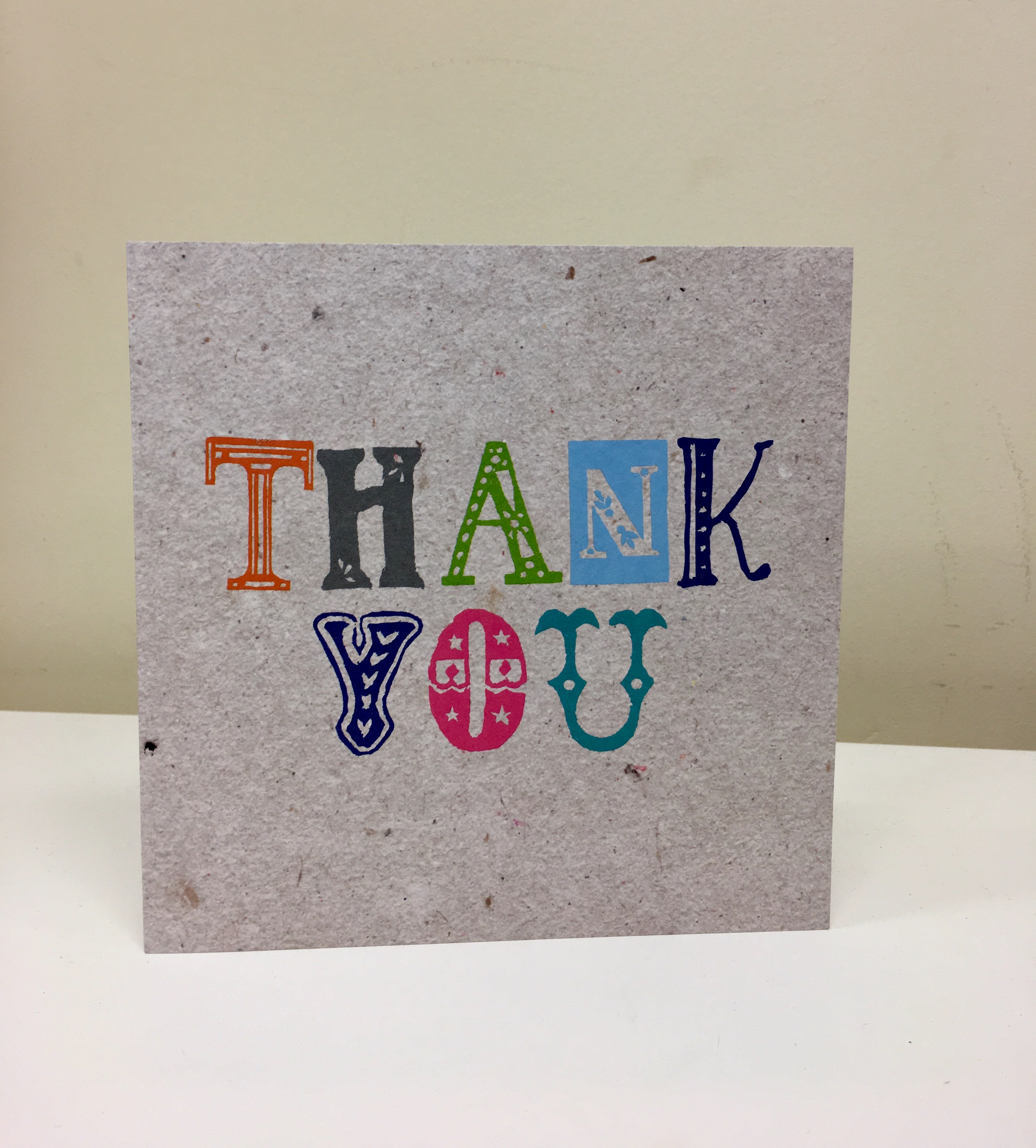 Thank you very much. With Love from Pauline & Jim - Whitehill Road. xx
Pauline & Jim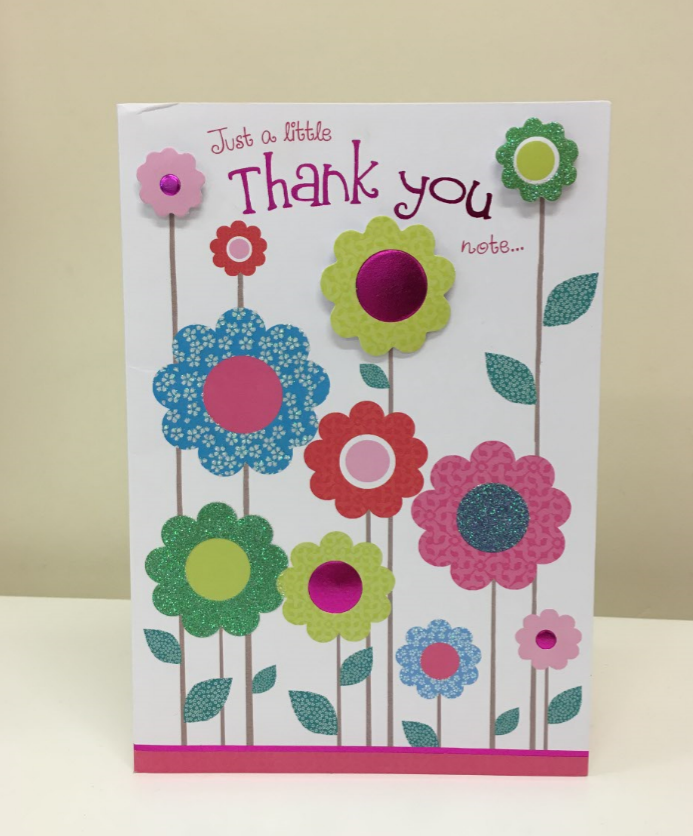 To all at 2Roost, Many thanks for all that you've done to achieve a sale on my property, and to make it as stress-free as possible, with gratitude.
Diane Wood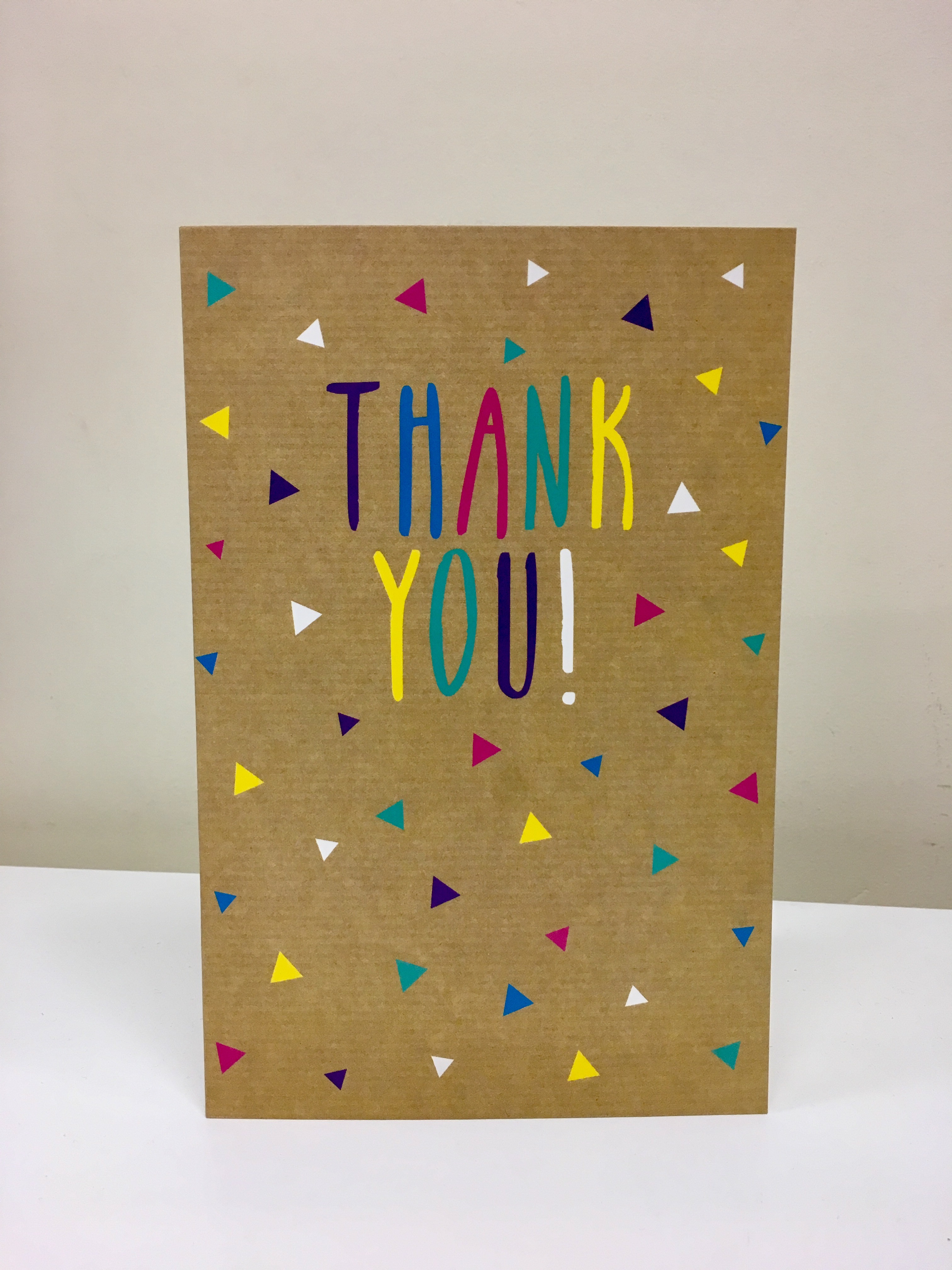 Dear Elaine and everyone else who helped with the purchase of my house. THANK YOU I'm so grateful for all your help, such great customer service. Thank you for always being so friendly.

Helen - Hollis Croft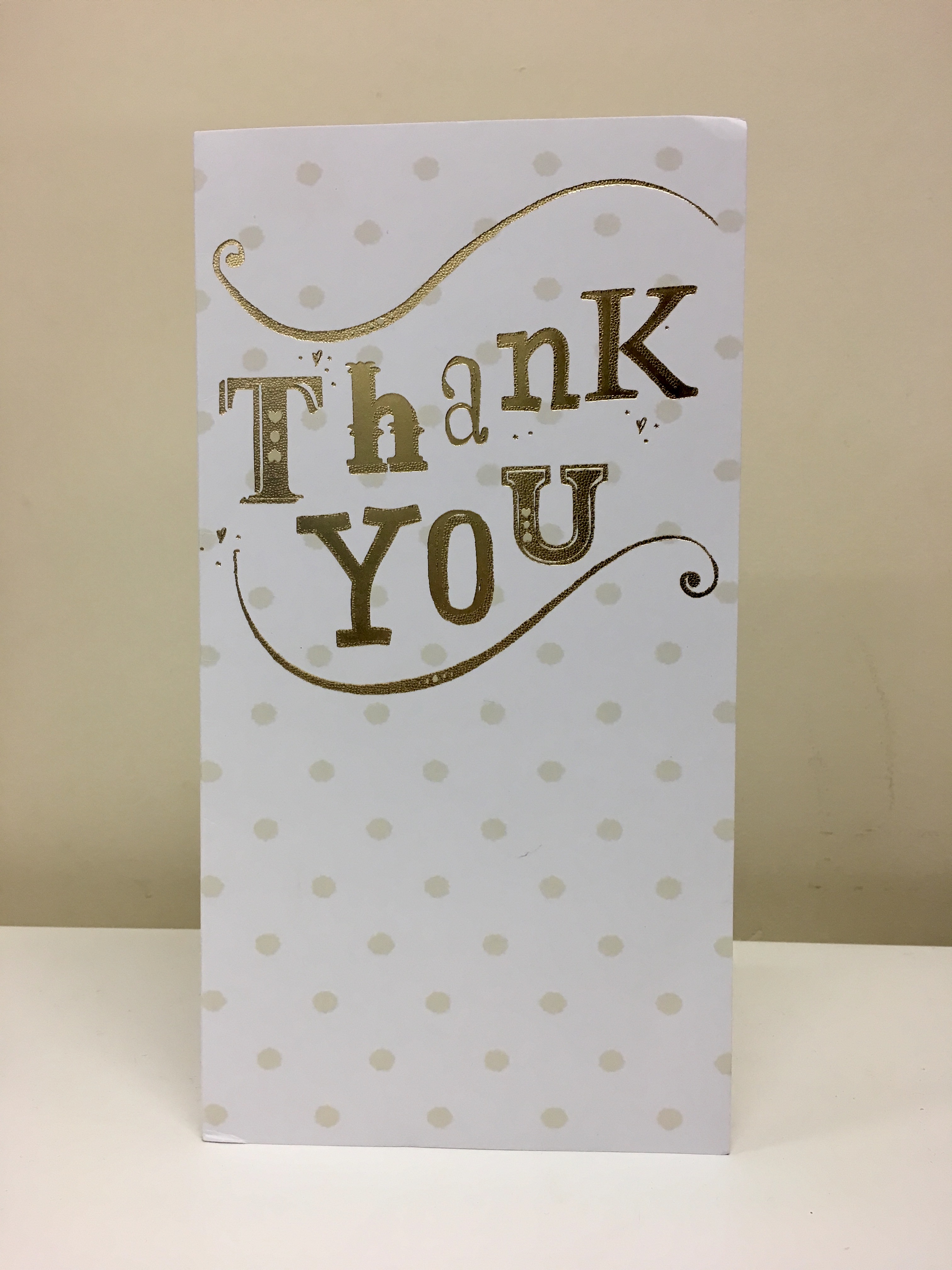 To Everyone You really are the best, thank you for being so patient and helpful.

Dave, Michelle & Timmy
Thank you to you all at 2Roost! For all your help & Support in the sale & purchase of my properties Many thanks
Ann Newell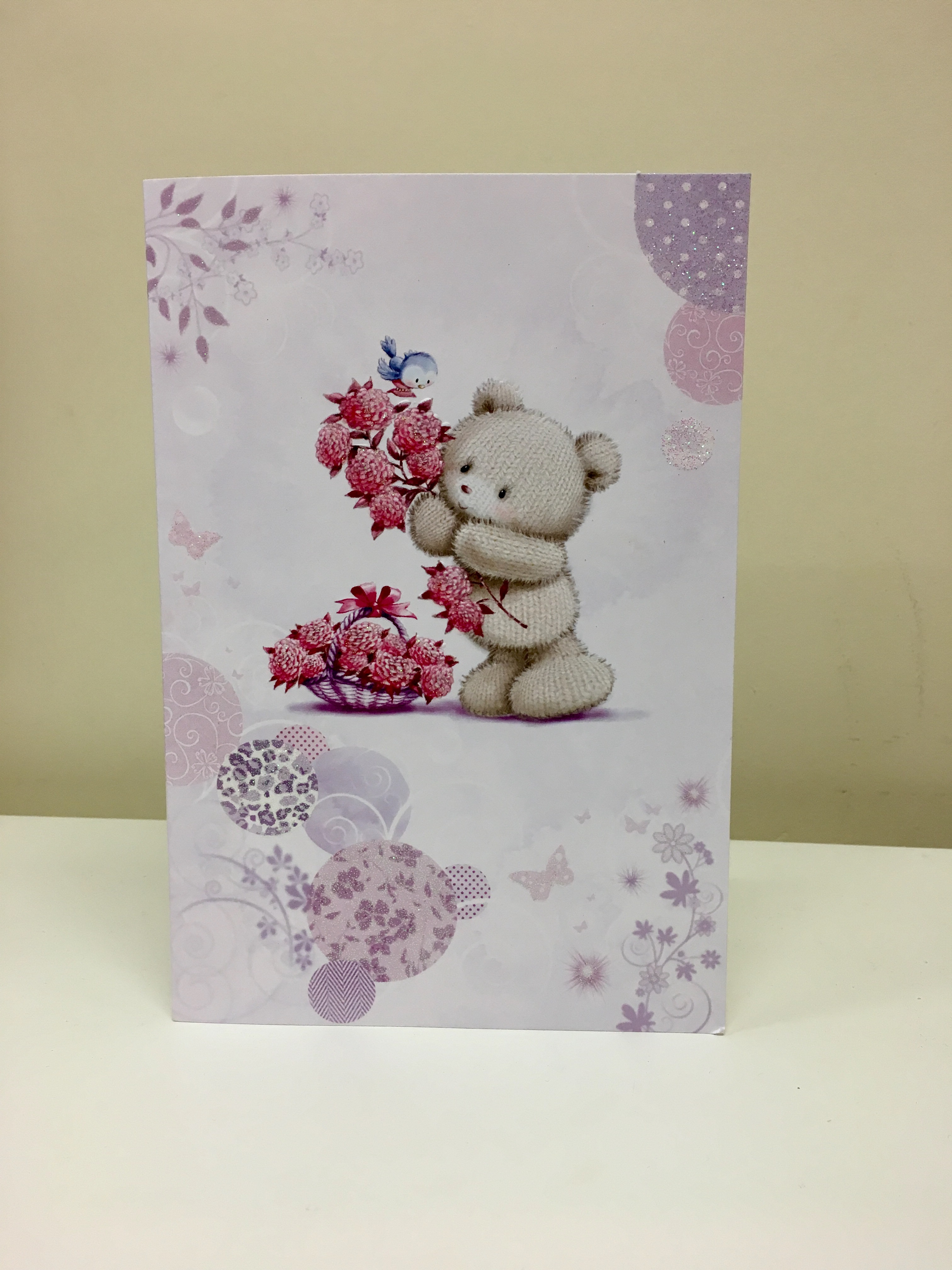 Elaine & others in the office. Thank you for all your help and patience during a very stress full time.
Julia - The Ferns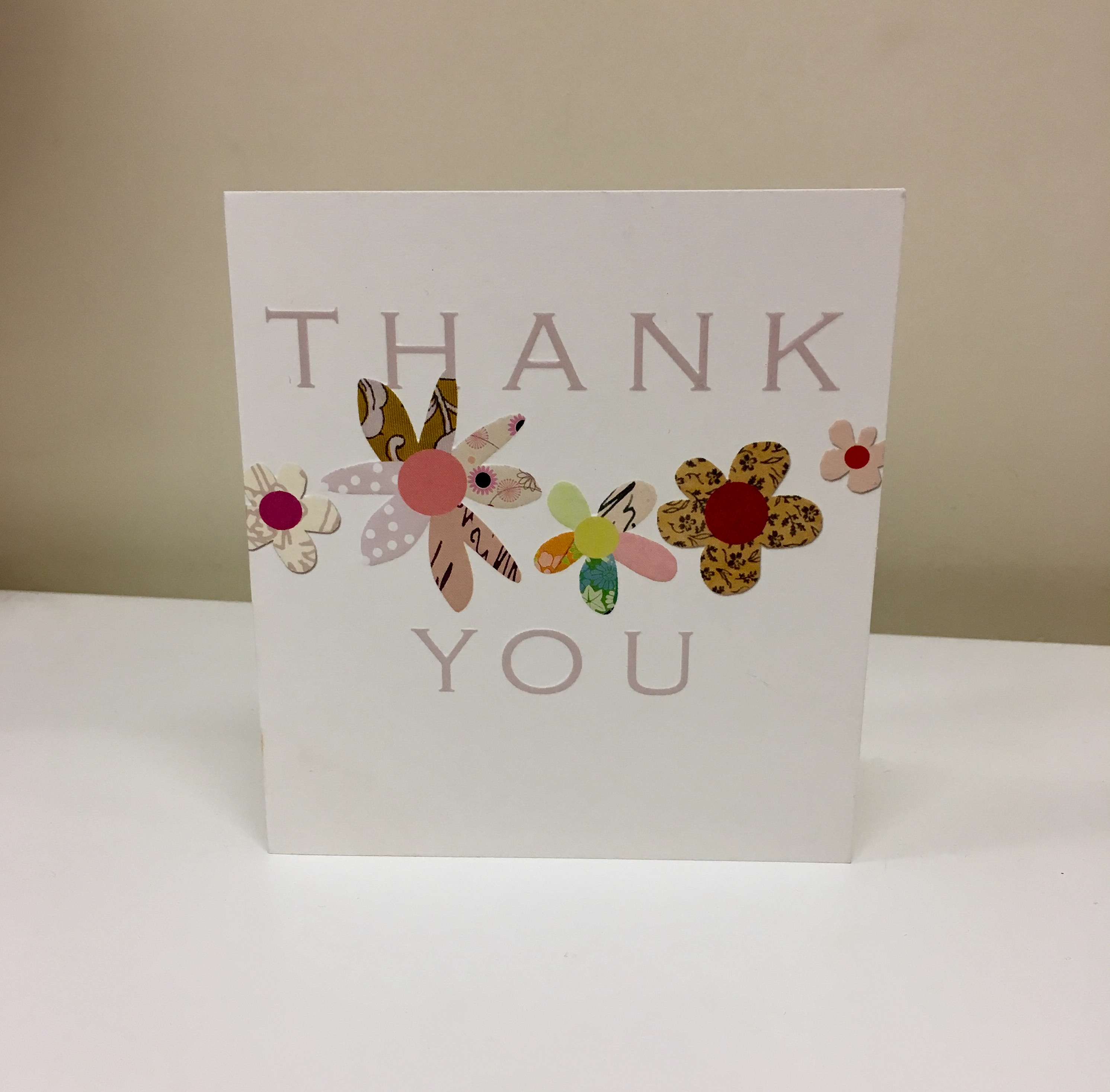 To Elaine & Everyone at 2Roost. Thanks to you, the world is a little bit more amazing. Thank you so much for everything!
Gemma & Greg x x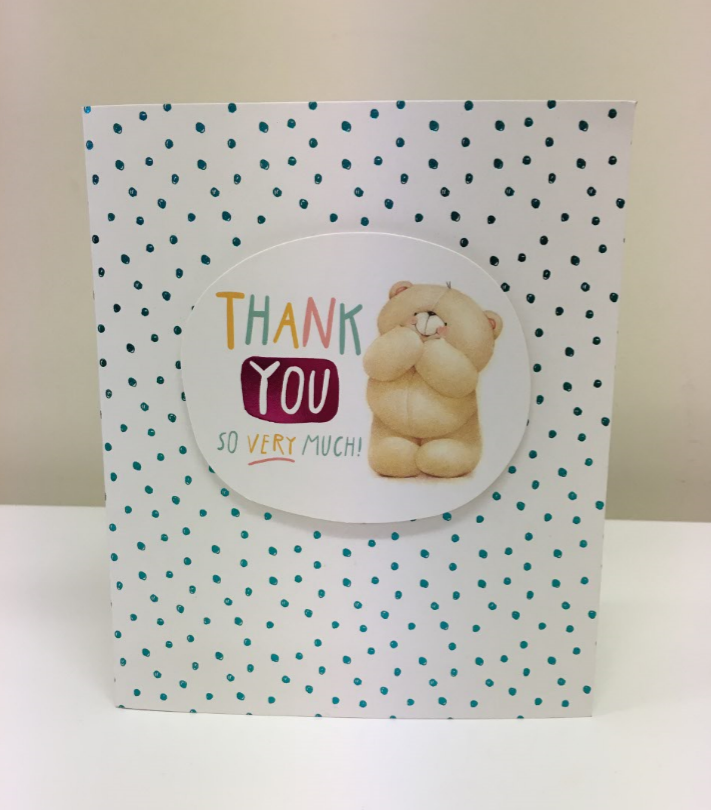 To 2Roost Team, Thank you for bending over backwards to get the house of our dreams.
Dan, Hollie, Jackson & Erin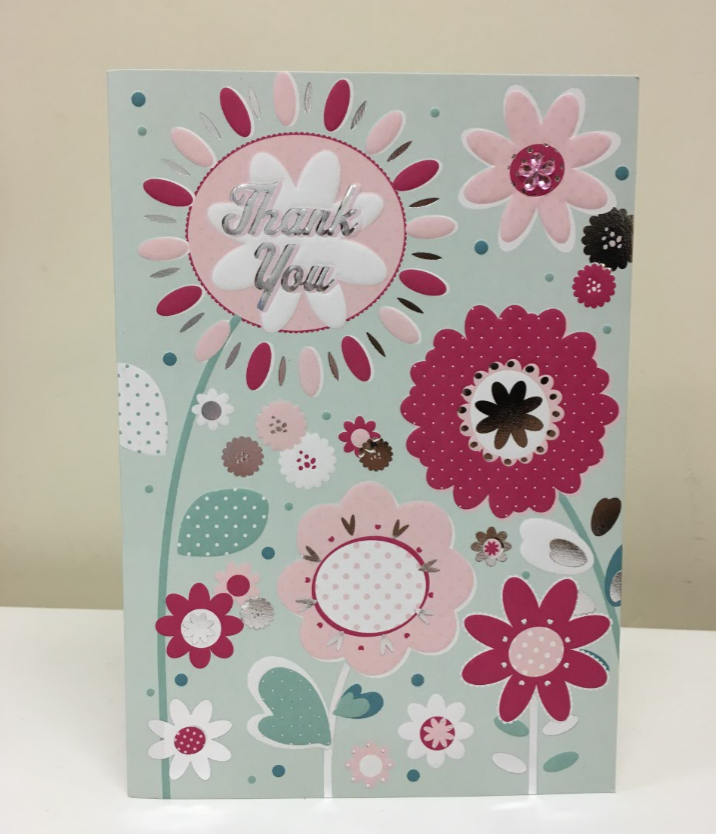 To Everyone at 2Roost I would just like to say a big thank you for all your help through this stressful process. Many thanks
Vikki & Russel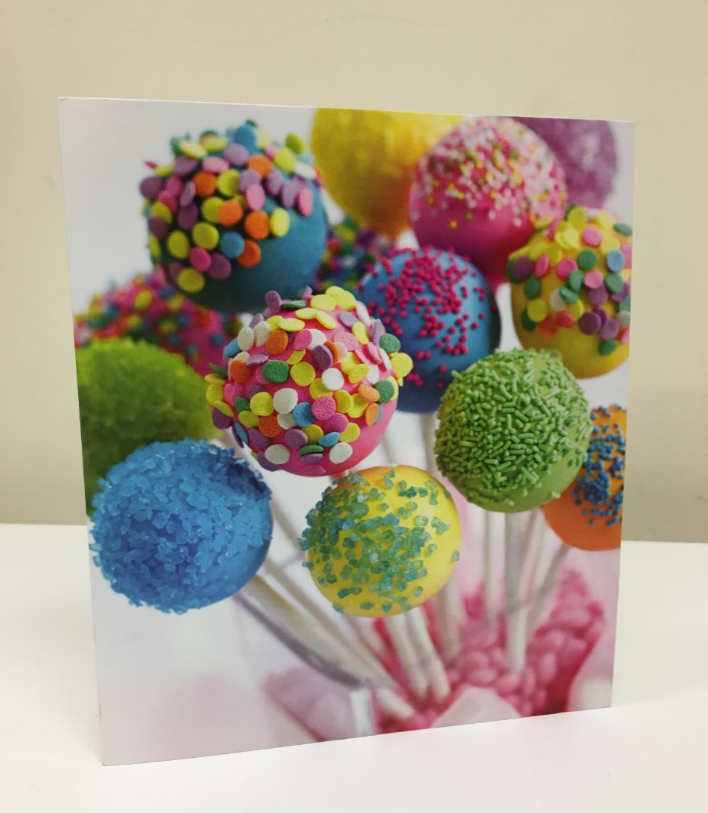 Hi Helen Just a note to say a big thank you for advertising our old home. You did us proud with the photos, and cannot believe it sold within a day of it been advertised. That's credit to you all. I have spread the word that anyone wanting to sell to get in touch with 2Roost. Great service, very quick sale. Thanks again, Kind regards
Sue & Stuart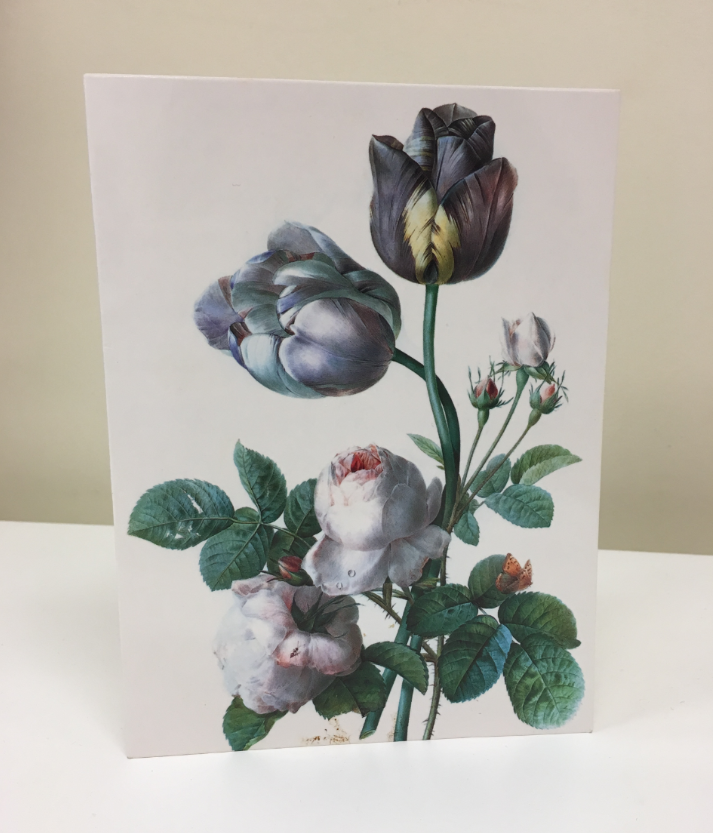 To Paula & Team Thanks for all your help. Will give recommendations any time.
Ray & Gail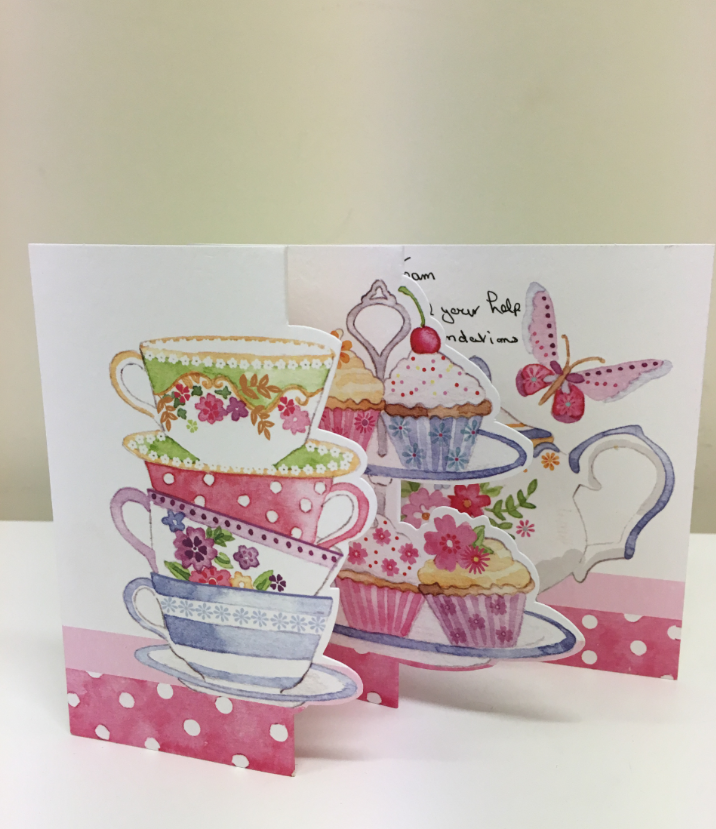 To the team at 2Roost Thank you for your hard work and support during the sale of Jasmine Gardens and Purchase of Haigh Moor Way.
Laura, Steve & Flynn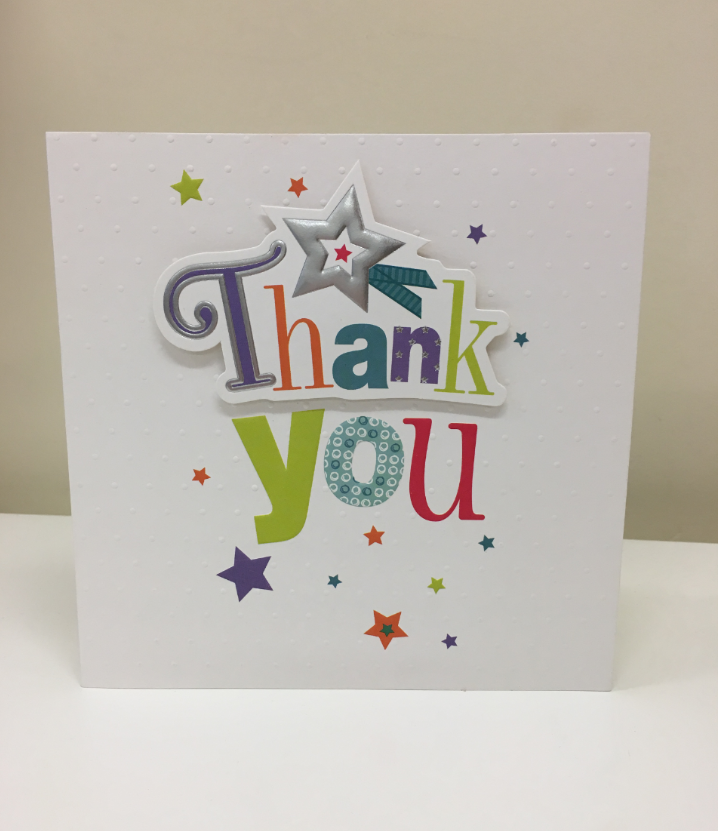 To Paula & Team Thank you you were brill. Love
Andrea Wade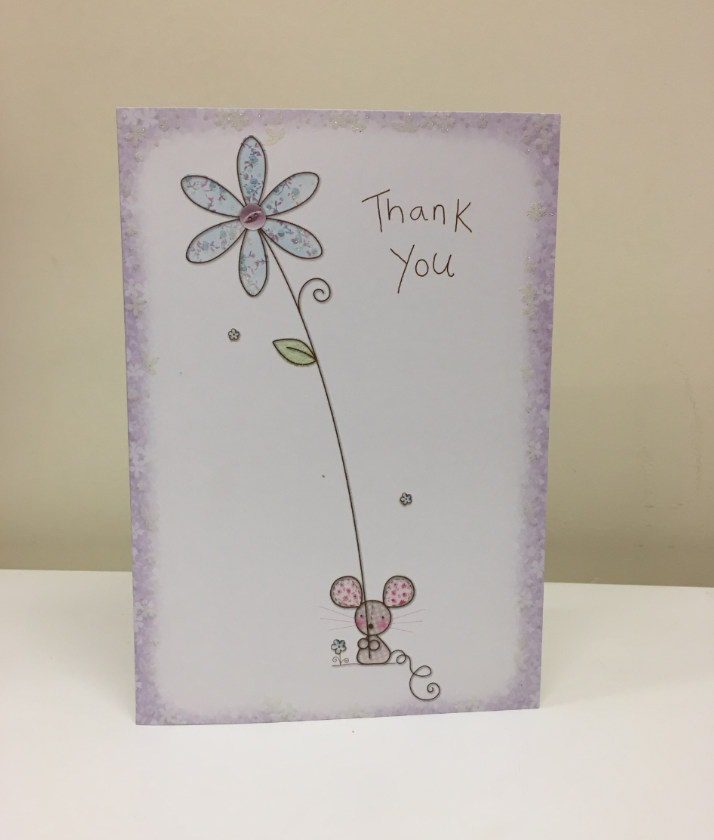 Kelly and everyone at 2Roost, Thank you so much for all your help and support whilst selling our house. Thank you also for helping us to buy another lovely home. WE LOVE 2ROOST !!
Laura, James, Dylan & Eve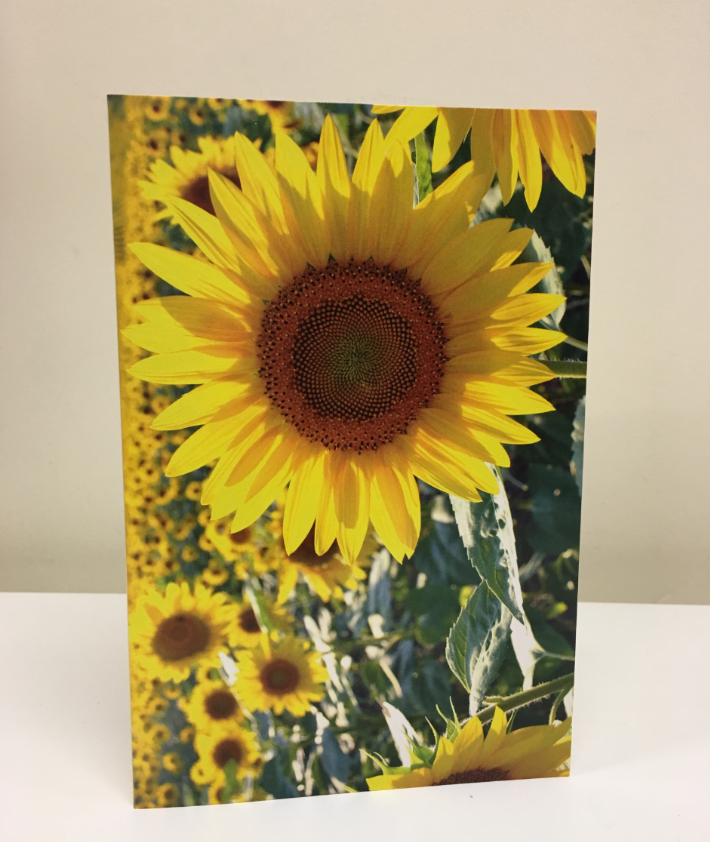 To Paula & All the team at 2Roost. Many thanks for all your help in the sale process of our house. We would defiantly use your service again and recommend you to others.
Kind regards, Mr & Mrs Marsh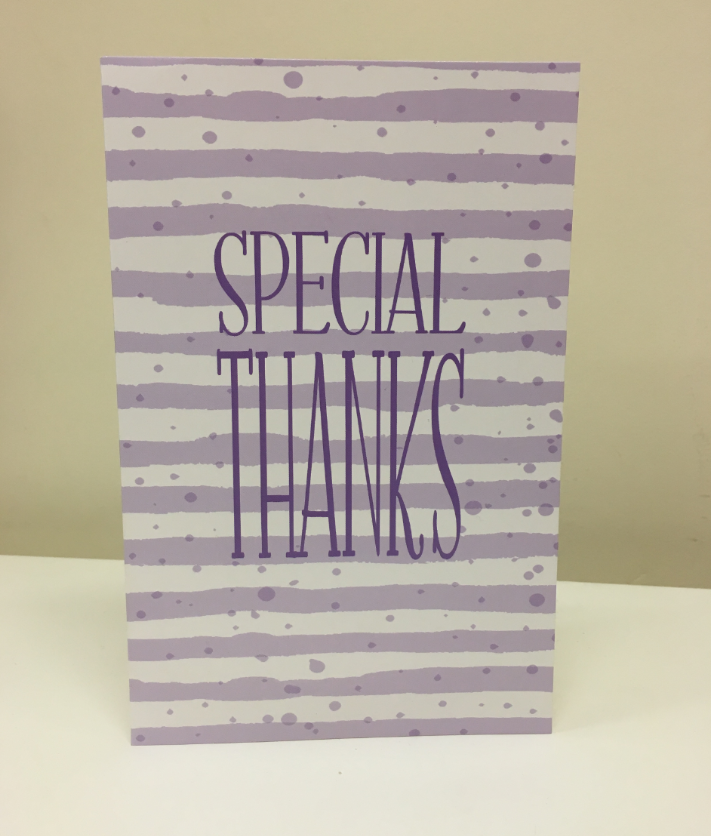 Helen & Team at 2Roost Just wanted to say a big thank you to everyone involved in the sale of our property. Helen, you and your team have seen thorough and professional during the whole process offering guidance and great service along the way.
THANK YOU, Jayne & Chris Tory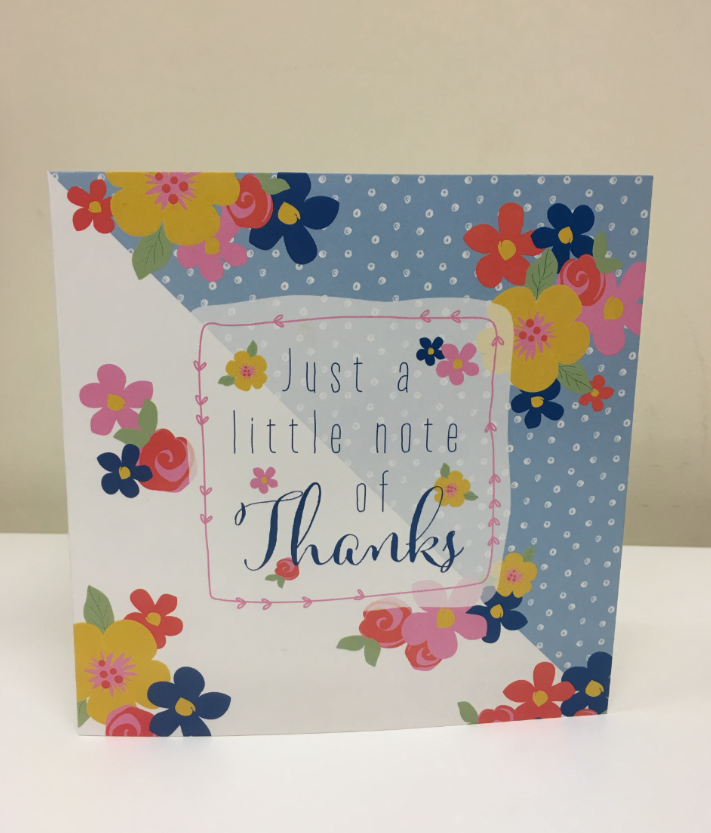 THANK YOU for everything you have done. Best wishes
Mandy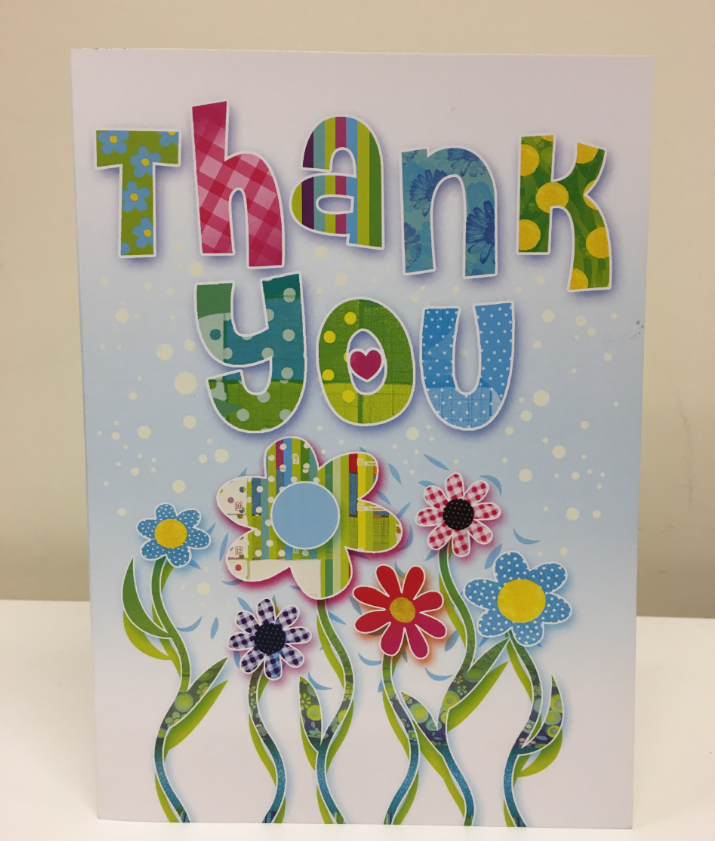 To Elaine, Just to say thank you for all your efforts, help and assistance during the sale of Nidd Road East. You are a star.
Many thanks, Mr & Mrs Clarke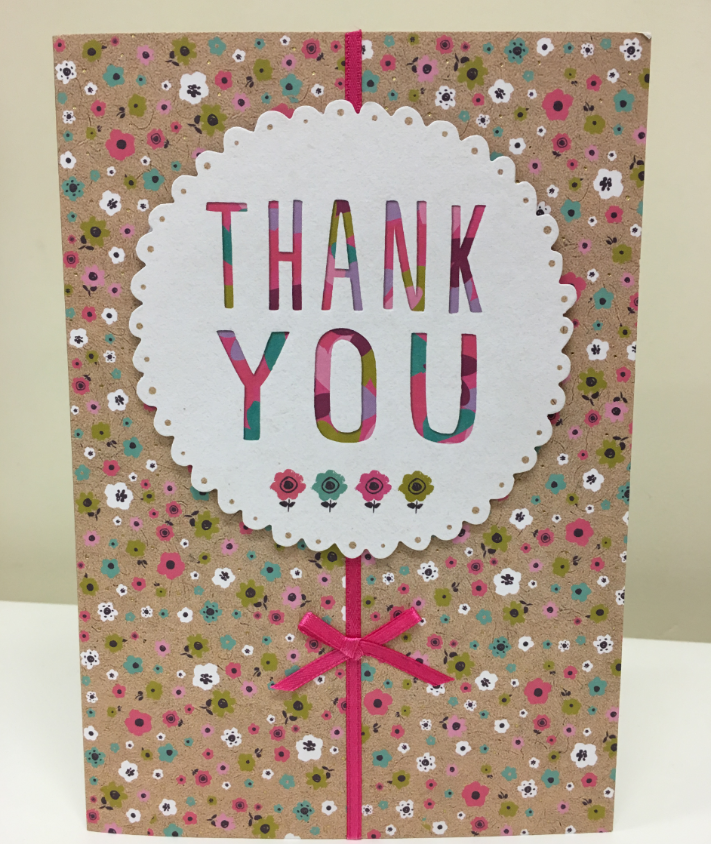 Thank you all for all your help in moving to our new home.
Love from, Norma & Barry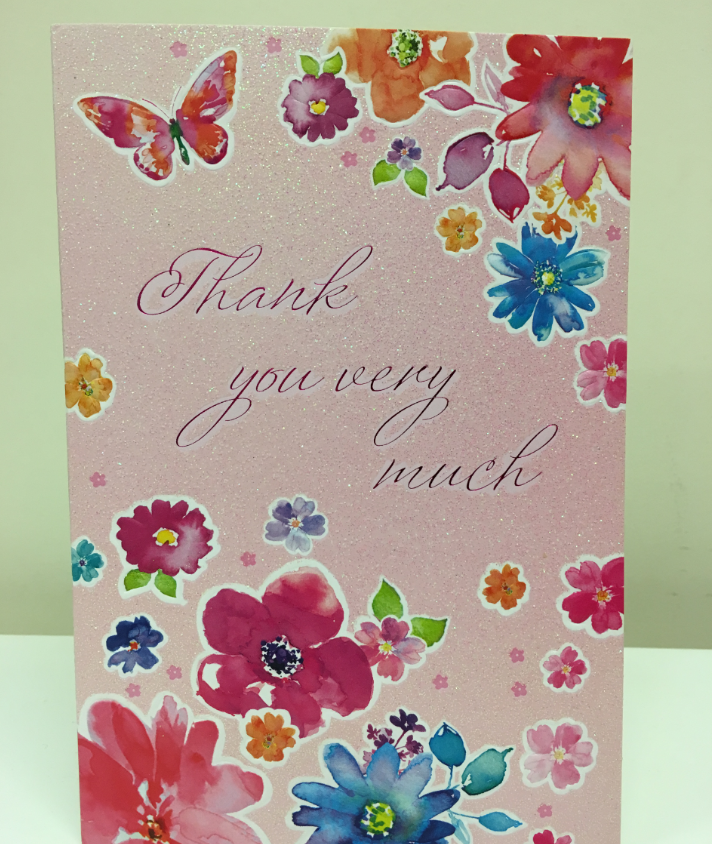 ....... Or should we say for the sale of East Wood Road. A big thank you to Helen, Elaine, Rich and anyone else who helped us to achieve this sale. Regards Liz & Ian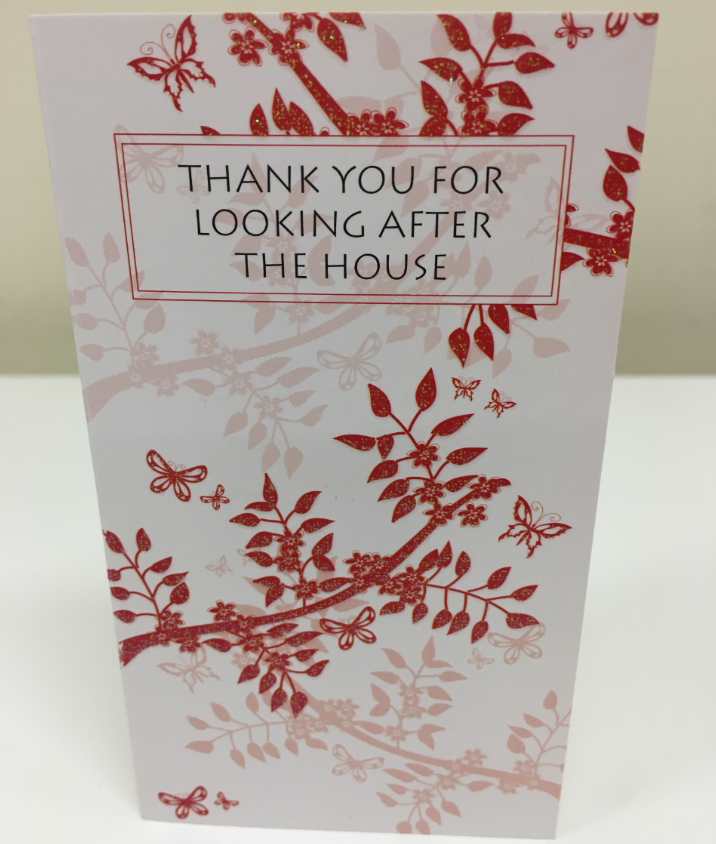 To Elaine, Paula & Team Just a note to say thank you for your help, advice and understanding. For being there when things were going wrong and keeping us focused. We are now starting to sort out 'box city'. We love our new home already. Many thanks again, best wishes Jane & Robert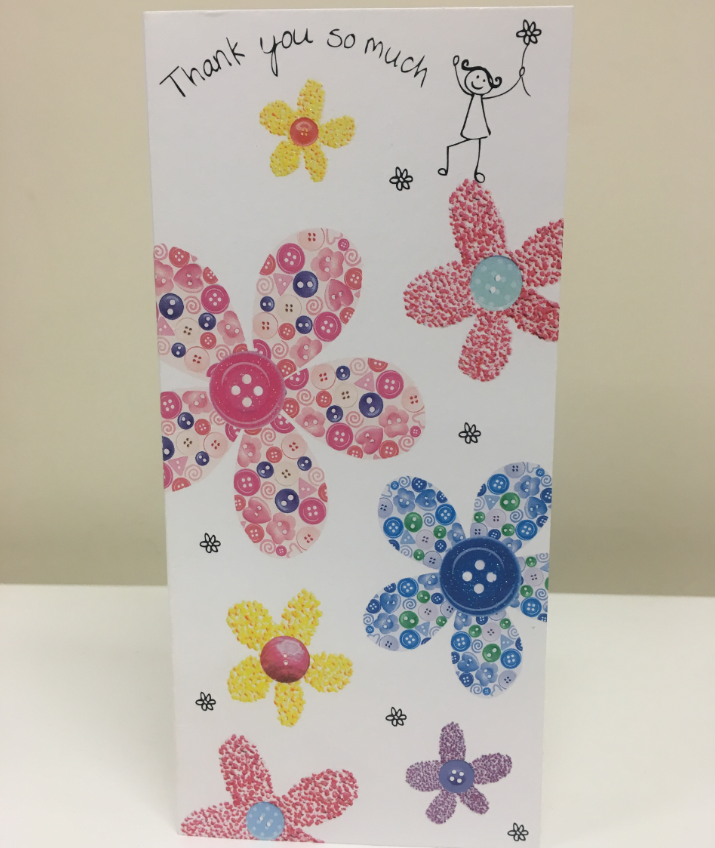 To all the staff. Many thanks for all your help and support during a very daunting & stressful year. Its been a long and bumpy road but we got there eventually. From Jane, Matt & Michael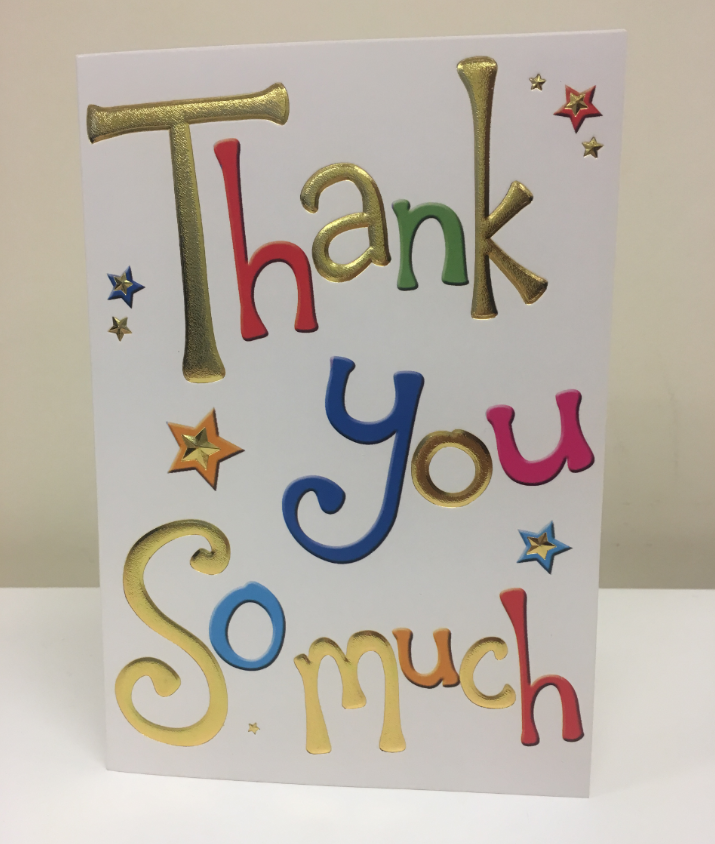 To the team at 2Roost, I want to say thank you for everything you have done to make the sale of my late fathers property a little easier. With special thanks to Richard, Paula, Kelly & Elaine. Best Wishes June & Alan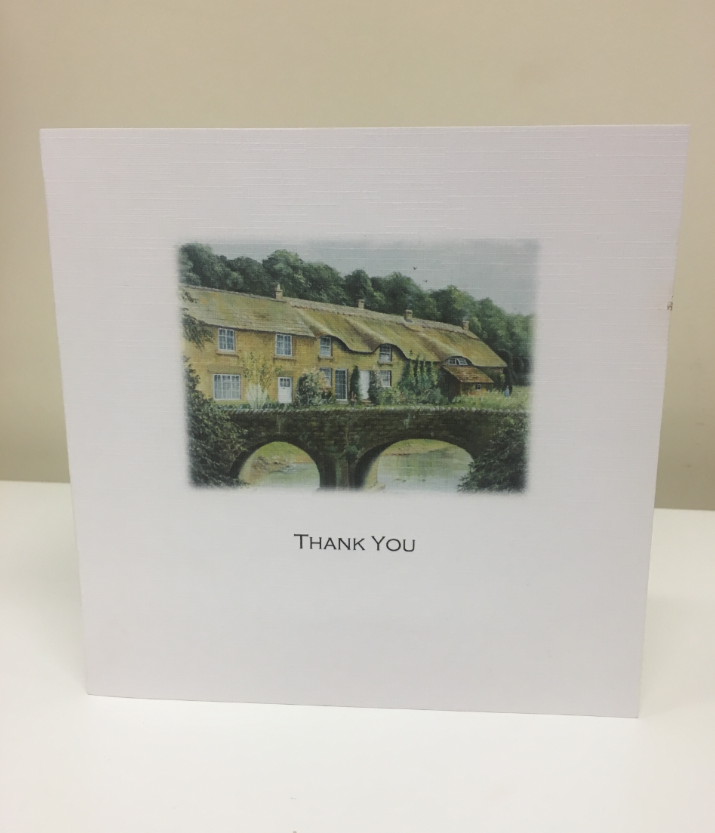 To Richard & The team at 2Roost. Thank you for all your hard work. We're all very excited to move into our new home. Love from Vicky, Ryan & Boys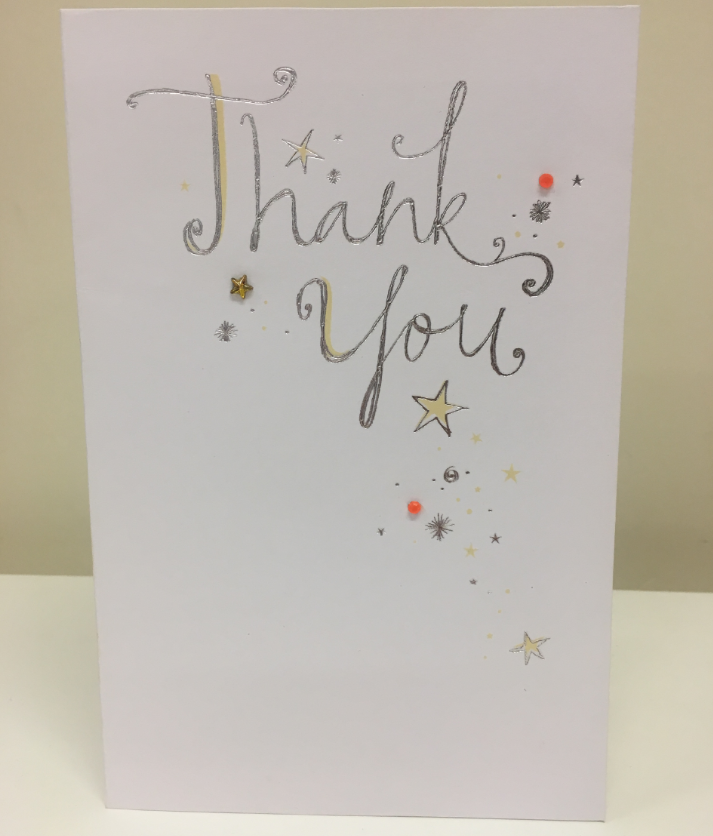 You did something lovely and it really means a lot. Thank you, James & Helina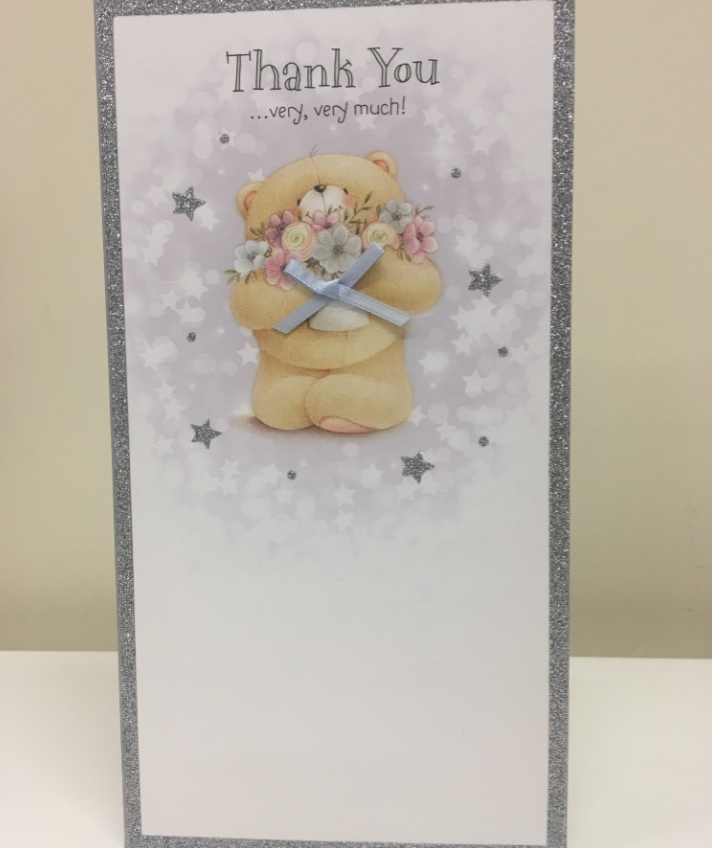 To All at 2Roost Thank you for all of your hard work & support during the sale & purchase! You are an amazing team! Tammy & Christian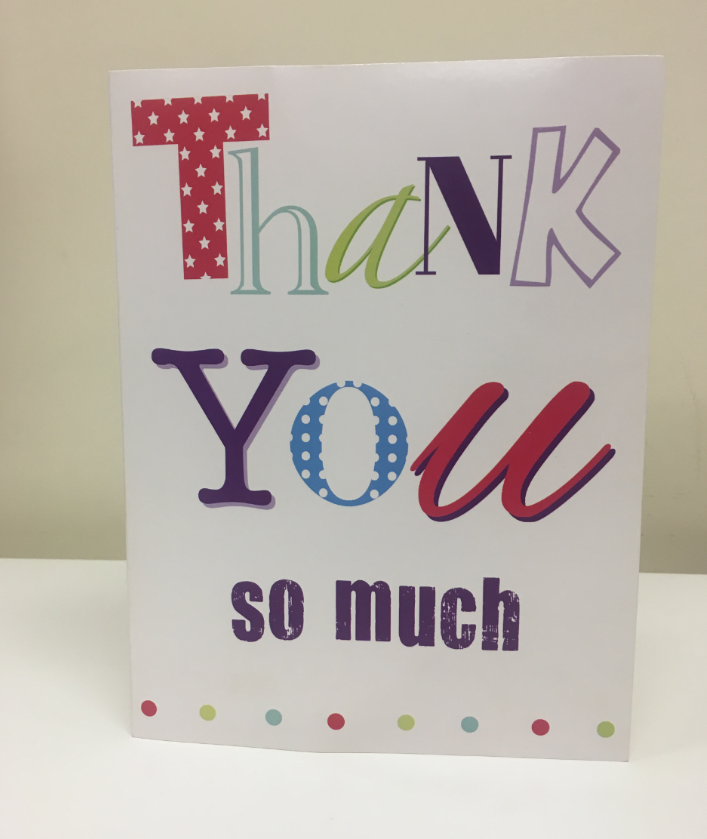 My thanks to you all for all your help with our house move. Frank & June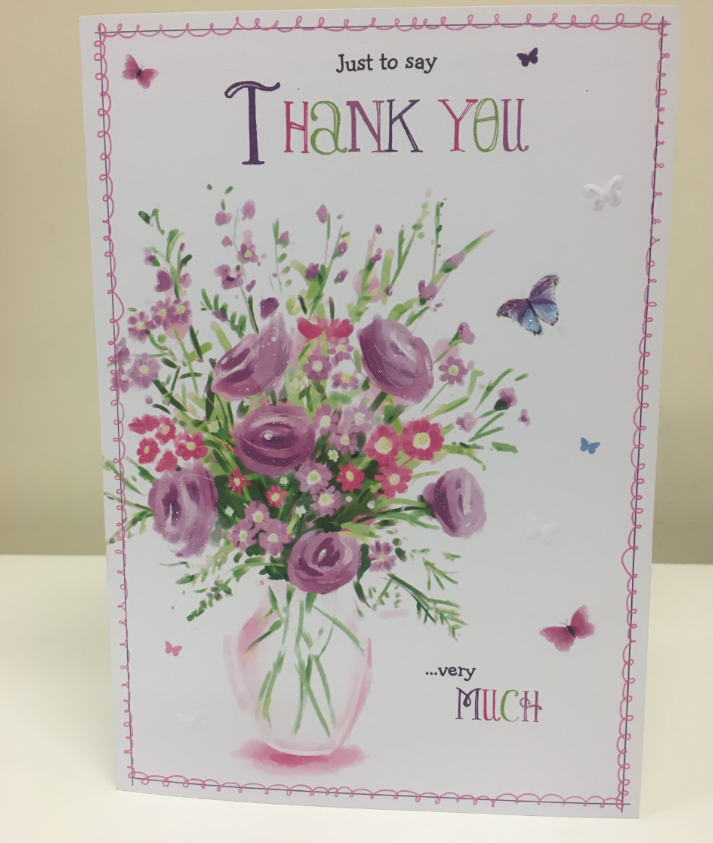 Just wanted to say a big thank you for selling my fathers property (Pringle Road) for me. Your staff are so polite and knowledgeable and a true credit to your company. I would always recommend 2Roost to other people so long may you continue, best wishes to you all for the future Brenda & Michael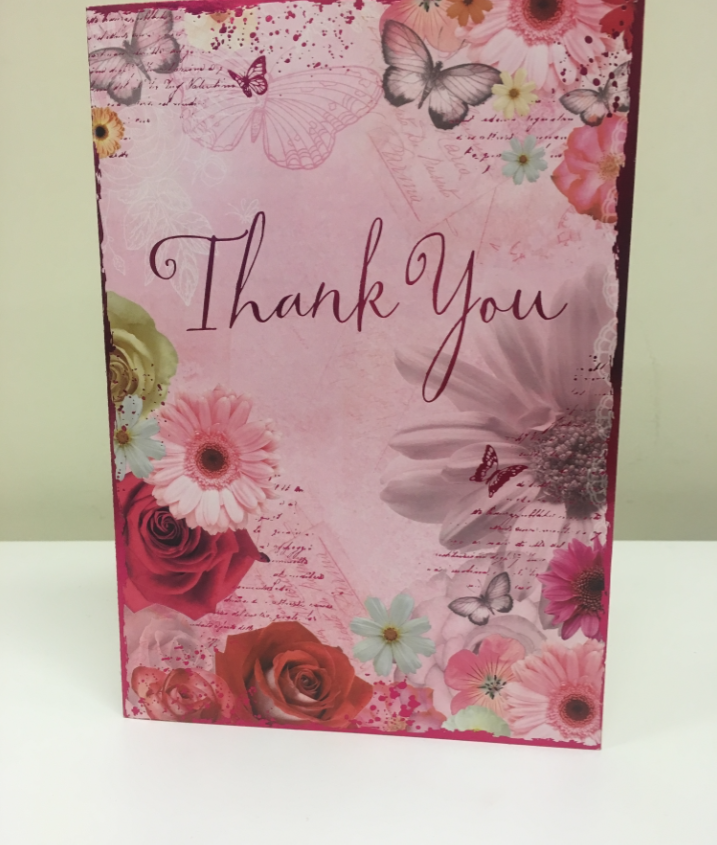 Thank you - regards, Sandra & George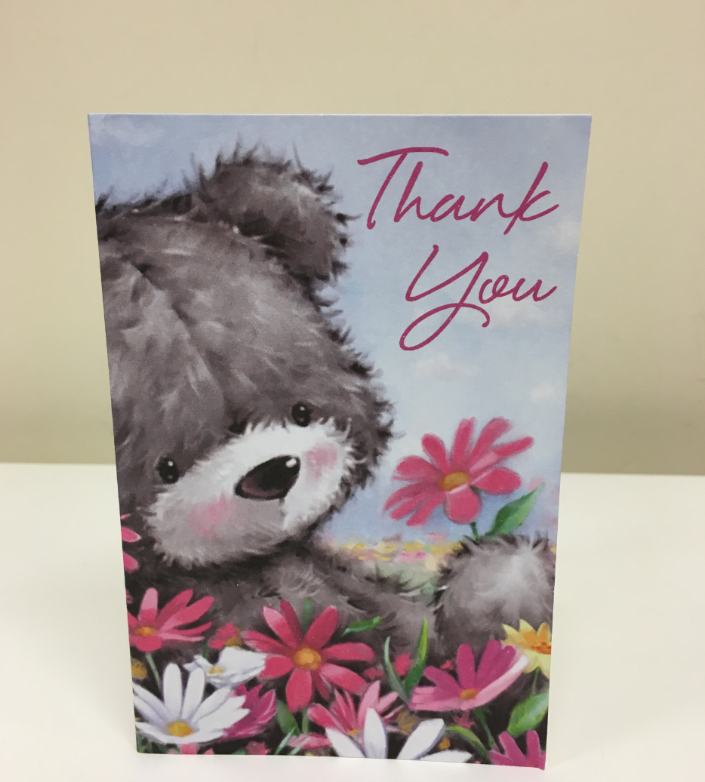 A big thank you to all The 2Roost Team. You made the whole process painless with your prompt and efficient service. We wouldn't hesitate to recommend to friends and family. Thanks again
June & Trevor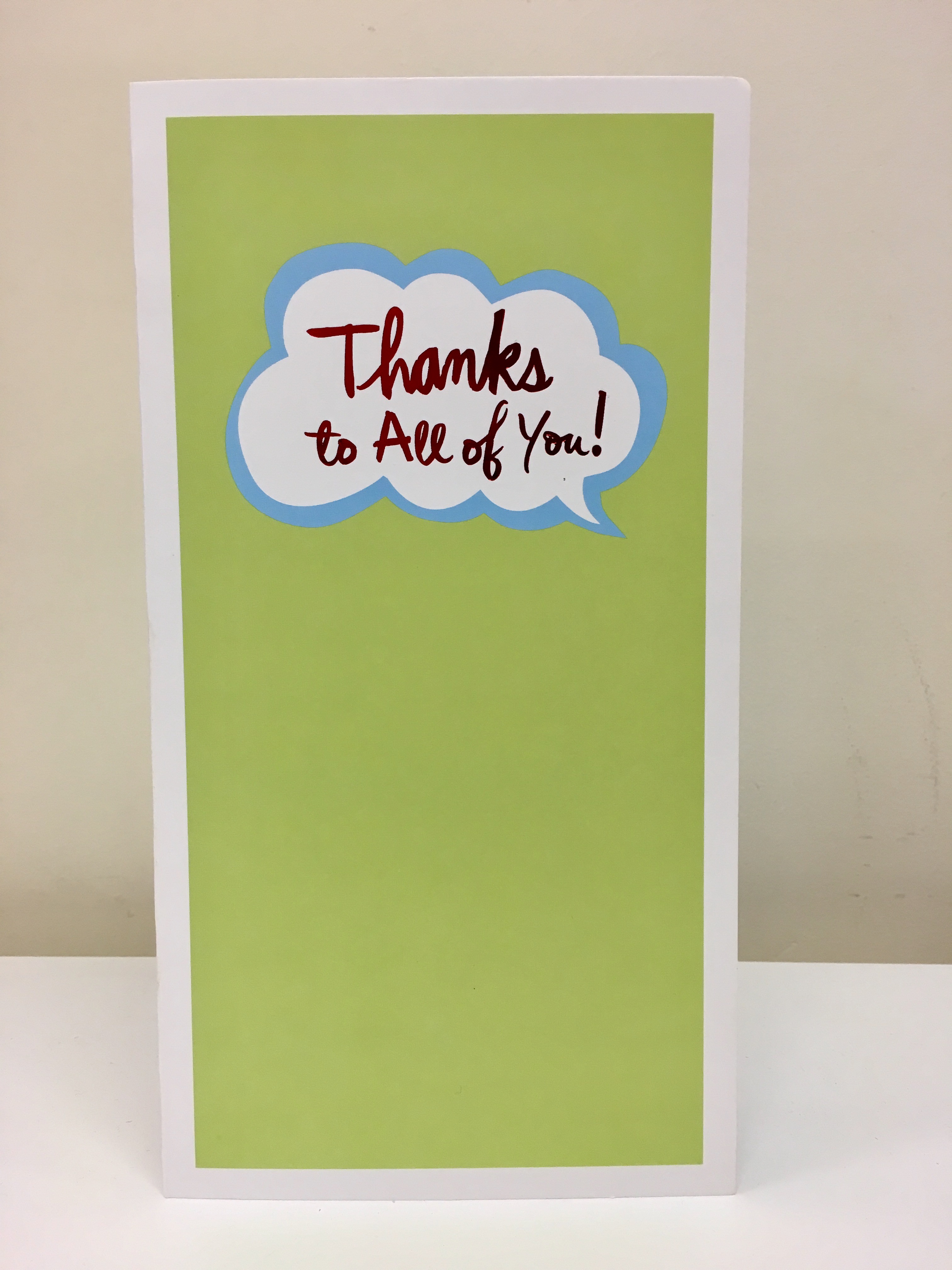 Just want to say thank you to Anton at 2Roost. When me and my partner found the house we wanted, Anton was always in regular contact, great communications and helped us to end of receiving the keys. If we had any questions, he was eager to help, helpful and very pleasant and friendly. I would definitely recommend and if ever in the future we would definitely go back dealing with Anton 5/5,
Ellie McGowan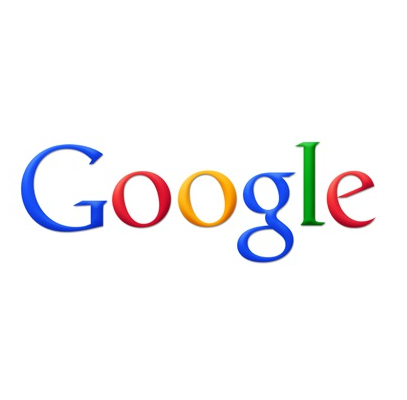 My experience with 2Roost Agency was positive, especially brilliant with Anton he was happy to help us with all application process, he answered very professional for all questions which I was concerned about. Then after when we got the keys and we had a small issue at home Anton sorted it for us straight away. I can really recommend this agent as a very professional, very good agency which supporting people in difficult moving time. Thank you, Izabela Kias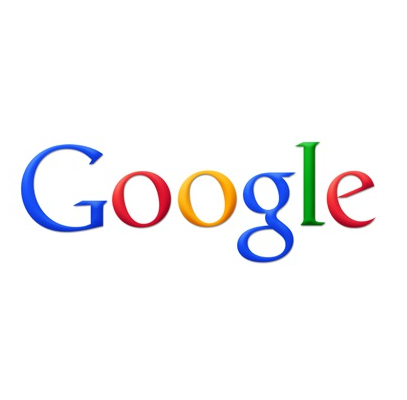 Fantastic from start to finish. We sold very quickly with 2Roost, and experienced first class service, the staff are very professional and take all the hard work out of the process. They are also significantly cheaper than other estate agents and i would not hesitate to recommend them. T S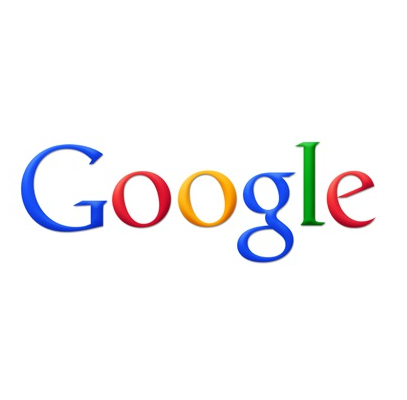 Would highly recommend 2Roost letting agency. All the staff are so friendly and helpful. Our agent managed to find us a new home, process the paper work and get us the keys in less than two weeks! They kept us updated every step of the way and just made the whole moving experience less stressful. So much better than agencies we have used in the past. Shauna Collins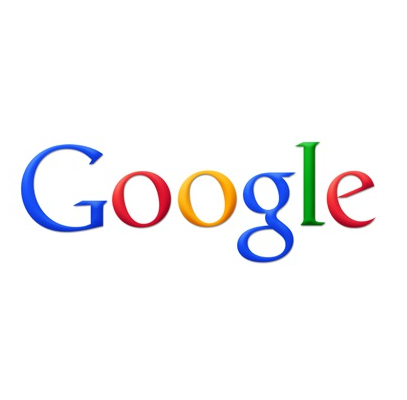 Great service and even better value for money. Viewings arranged professionally and sale itself handled smoothly. Marketing materials as you'd expect and ongoing communications re sale just what we needed. James Duncan